News, articles, reviews and posts
Many of articles, news, and reviews sort by blogs and categories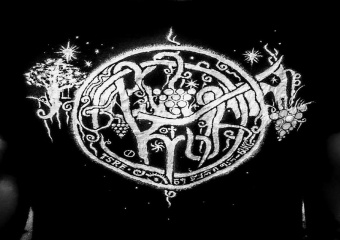 YouTube Chanel

Facebook Page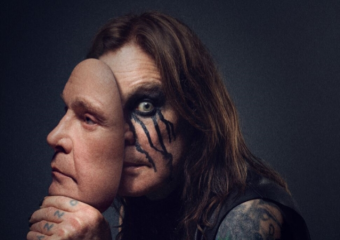 Ozzy Osbourne has announced additional «No More Tours 2» North American tour dates for 2019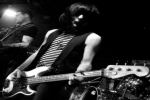 After The Raskins band member Logan Raskin seemingly accused L.A. Guns of copying their song «Scream Out Loud» from their self-titled album released in 2014 with the latter's new track "Baby Gotta Fever" from The Missing Peace album, current
L.A. Guns
and former The Raskins bassist Johnny Martin fired back stating that he wrote the entire music to the song in question.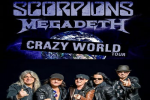 Sad news for the
Scorpions
, opening act
Megadeth
and their fans as the
Scorpions
have been forced to cancel the rest of their Crazy World Tour throughout the USA due to lead vocalist Klaus Meine suffering from a severe case of laryngitis.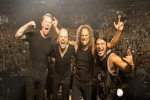 Metal Insider has recently published a list of the top selling metal albums for the first half of 2017. The rich keep getting richer with
Metallica
having the top spot and six of their albums in the top 20 while best selling albums such as
Guns N' Roses
' 1987 classic Appetite For Destruction and
AC/DC
's 1980 Back In Black landing in the top 20.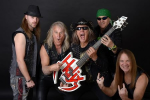 Canadian veteran hard rockers Helix have released a video for their latest single "The Devil Is Having A Party Tonight." The single is available for purchase at CD Baby.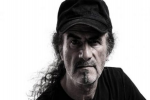 Krokus
frontman Marc Storace was recently interviewed by All Rock Music & All Music Bands: National & Worldwide and asked what are some of his favourite memories from Krokus opening for Def Leppard during the latter's tour in 1983 in support of the Pyromania album.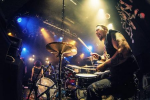 The BulletBoys have announced that they have parted ways with their drummer Shawn Duncan who according to Wikipedia, was with the band since 2014 and played on the group's last studio album Elefante'.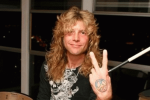 Adler had previously made history and headlines around the world when he first rejoined Guns N' Roses on stage back on July 6, 2016 for live renditions of "Out Ta Get Me" and "My Michelle" at the Paul Brown Stadium in Cincinnati, Ohio, USA.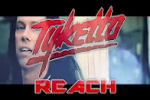 October 2016 Releases
© 2020 MusicHearts. Use of materials MusicHearts.ru allowed only with the active link to the source. All rights to the image and text belong to their author.
working on Lucky Framework 20.02 Mercurielle, 31
Common Questions info@musichearts.tv